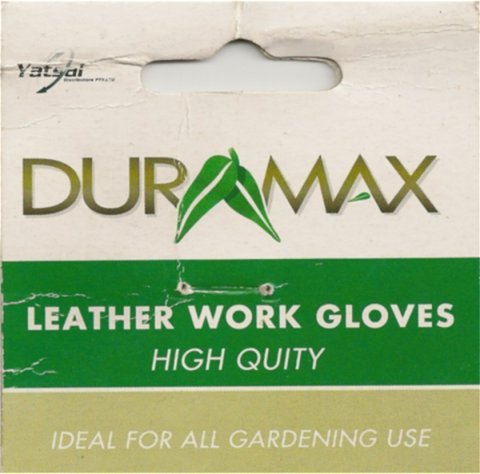 ---
From the Yorkshire Post - the typo just waiting to happen.
---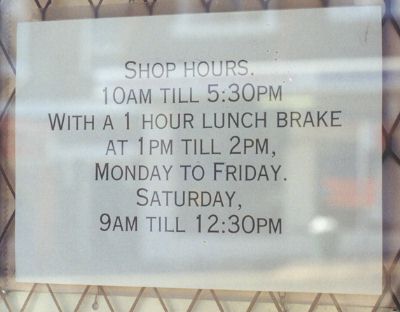 Around here, things move very slowly during the lunch hour...
---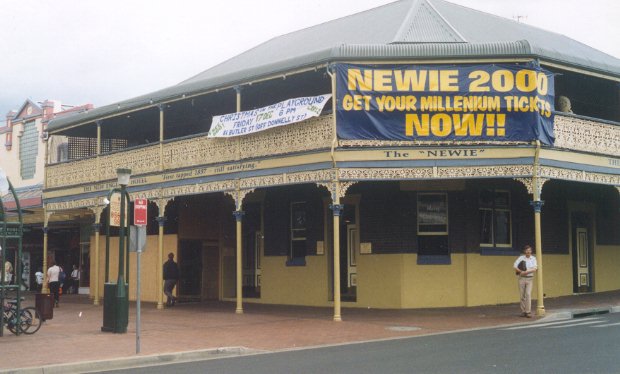 The New England Hotel in Armidale has been operating since 1857. Finally, in the year 2000, the dreaded Millennium Bug arrived.
---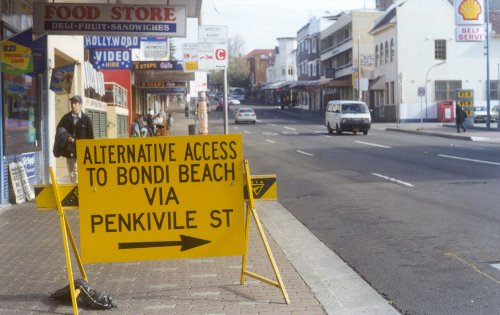 Many tasks once done locally are now managed from big office towers. Does this centralised system work? The residents of Penkivil Street would say "They can't even spell our...".
---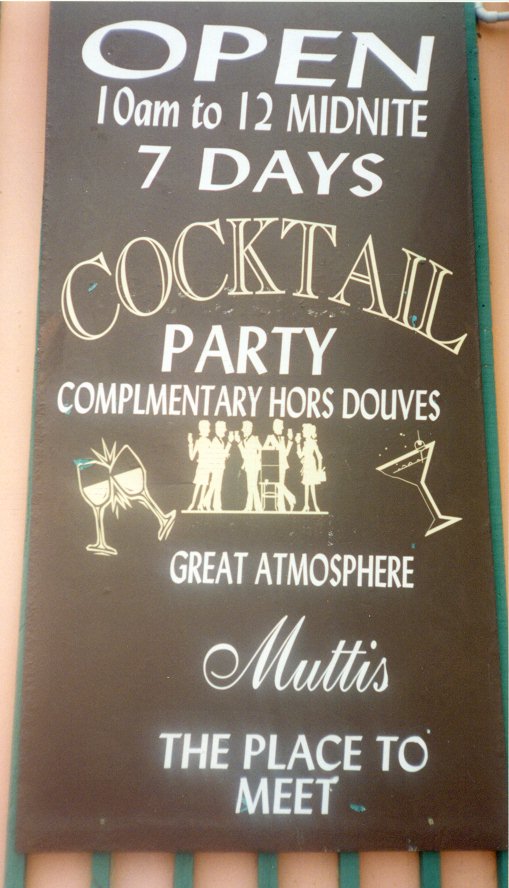 At Forster, on the Mid North Coast of NSW.
---
---